We are Experts in browser technology, search monetisation, and audience building strategies
Browser Technology Innovation
We believe that everyone deserves an exceptional online experience, and that's exactly what we strive to deliver. We specialise in crafting customised desktop and mobile browsers that cater to your unique needs. Our browsers offer a wide range of features, allowing you to search, browse, shop, and enjoy a safe and secure online experience. But that's not all! We also assist in maximising your revenue potential through our versatile products, including Browser extensions, Mobile apps, Mobile launchers, and Websites.
Our browser solutions are compatible with all major devices, ensuring accessibility for everyone. Whether you're using a desktop computer, laptop, Smartphone, or tablet, our user-friendly browsers are designed to meet your requirements. In fact, they are trusted and utilised by hundreds of thousands of users each month, spanning a diverse audience across different platforms.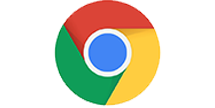 Chrome
Download our customised browsers from the Google Chrome Web Store to experience delightful browsing
Firefox
We customised our browser-based products exclusively for the Firefox browser.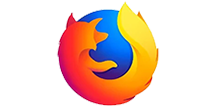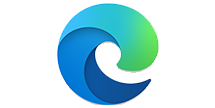 Microsoft Edge
Download Greywest private browsing products from the EDGE store for direct use on the EDGE browser.
Google Play Store
Get our secure and private mobile browsers for Android. Surf the web freely without being monitored by major players. Download them now from the PLAY store for a worry-free browsing experience.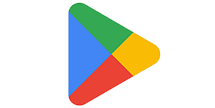 Discover a world of possibilities with our cutting-edge desktop and mobile browser extensions and apps. Featuring custom-designed search engines, they empower users to explore the web seamlessly. We generate revenue by partnering with industry-leading search providers like Bing, Yahoo, and Google, offering Homepage, New Tab, and Default Search monetisation options.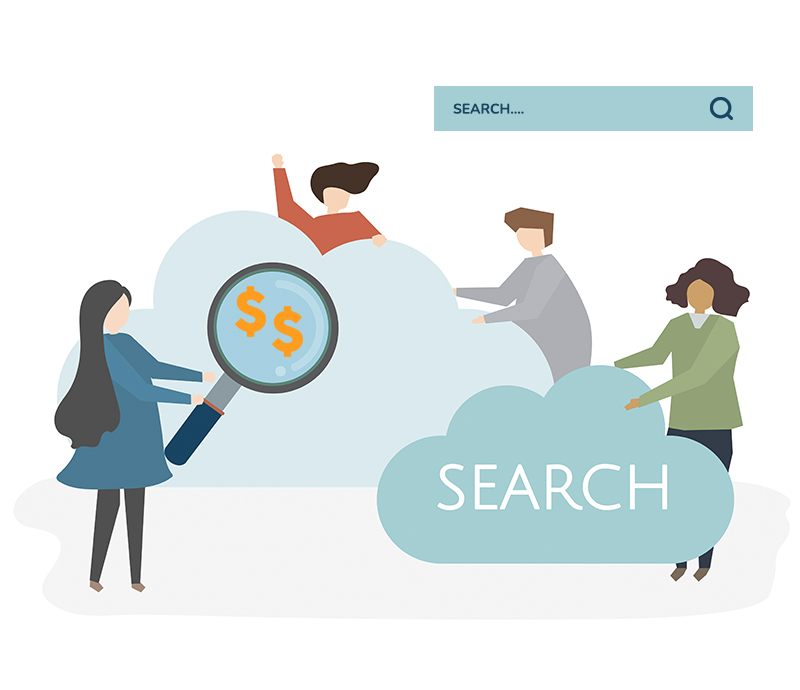 Explore our diverse range of desktop and mobile products, cherished by over a million users globally. With this substantial user base, we gain access to a wide array of search traffic, enabling us to connect with the perfect audience and expand our reach like never before.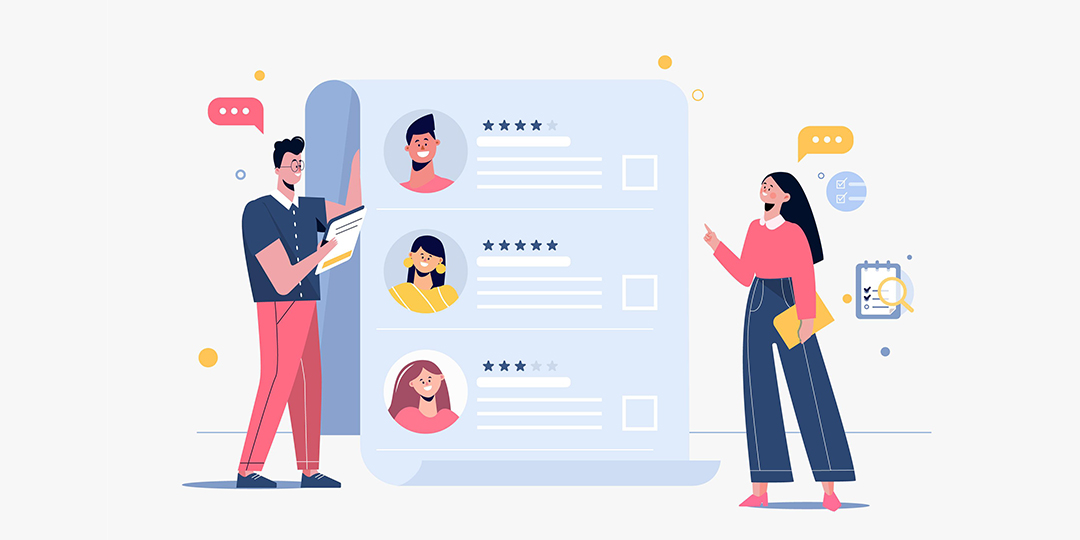 Greywest has evolved into a prominent technology firm that focuses on browser technology and search monetisation. We specialise in crafting extensions, apps, and browsers for both desktop and mobile devices. By merging our creative prowess with our technical expertise, we produce robust products for our vast user community worldwide. To maximise our earnings and revenue, we leverage customised search feeds to monetise our offerings effectively.